Fast Custom Promotional Apparel for Every Occasion
Our Top Industries for custom logo embroidery include Construction, Healthcare & Medical, Educational, Not For Profit, and we service many more. We have all of your sports team, school and organization apparel needs covered.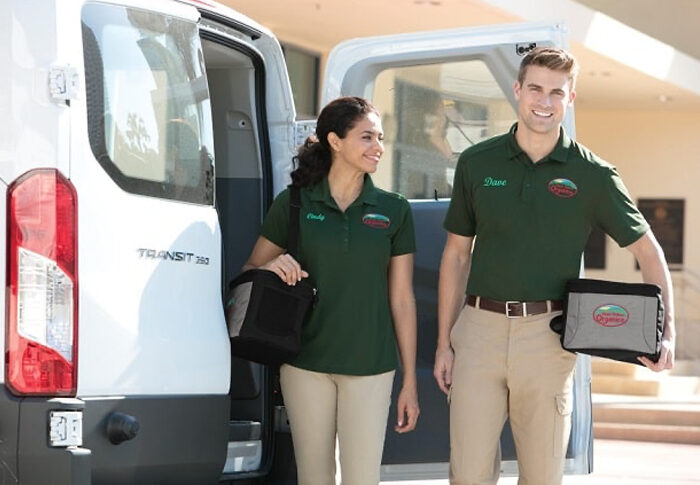 work and casual apparel
Quality gear for your quality organization. We can customize your work and casual apparel for construction, healthcare & medical, educational, non profits, and many more.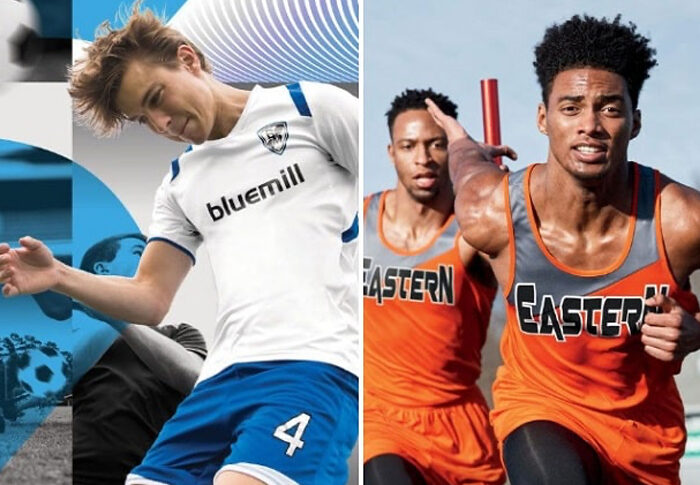 TEAM AND BOOSTER APPAREL
ASI Customs has the right stuff for your team. We can outfit your team with uniforms, your fans with spirit wear and even help create a team store for fundraising.
Quality Brands. Quality Products.
At ASI Custom, we use top brands for all of our orders. Our customers have a variety of options – and as always can order low minimums with fast turnaround.
What Our Customers Are Saying
I was looking for a local company to purchase some polo shirts for the staff in my department and came across ASI Custom Apparel. I saw the 5 star reviews so I decided to give them a try. The shirts came out so nice, they were inexpensive and great quality. The order came in fast and Ed was helpful and friendly. Thanks Ed and ASI Custom Apparel!"

Tamar A.
I recommend them 100%, I looked for all the companies to print some polo shirts for my husband and ASI CUSTOM were the ones that gave me the best service, the best price of all Abq. And I thank Keith for the good service from him. With them you can take your polo shirts or they help you order very good quality ones. Everything you could need in one place Thank you Keith and his son for making my order my husband loved his polo shirts and we will be back with you."

Daily M.
I would definitely recommend ASI for all your apparel needs! My family needed last minute T-shirts for a funeral and not only were they able to make them in under 24 hours, the quality was excellent, and the price was affordable. We are so grateful to Ed and Keith for all their work."

Amalyah L.